About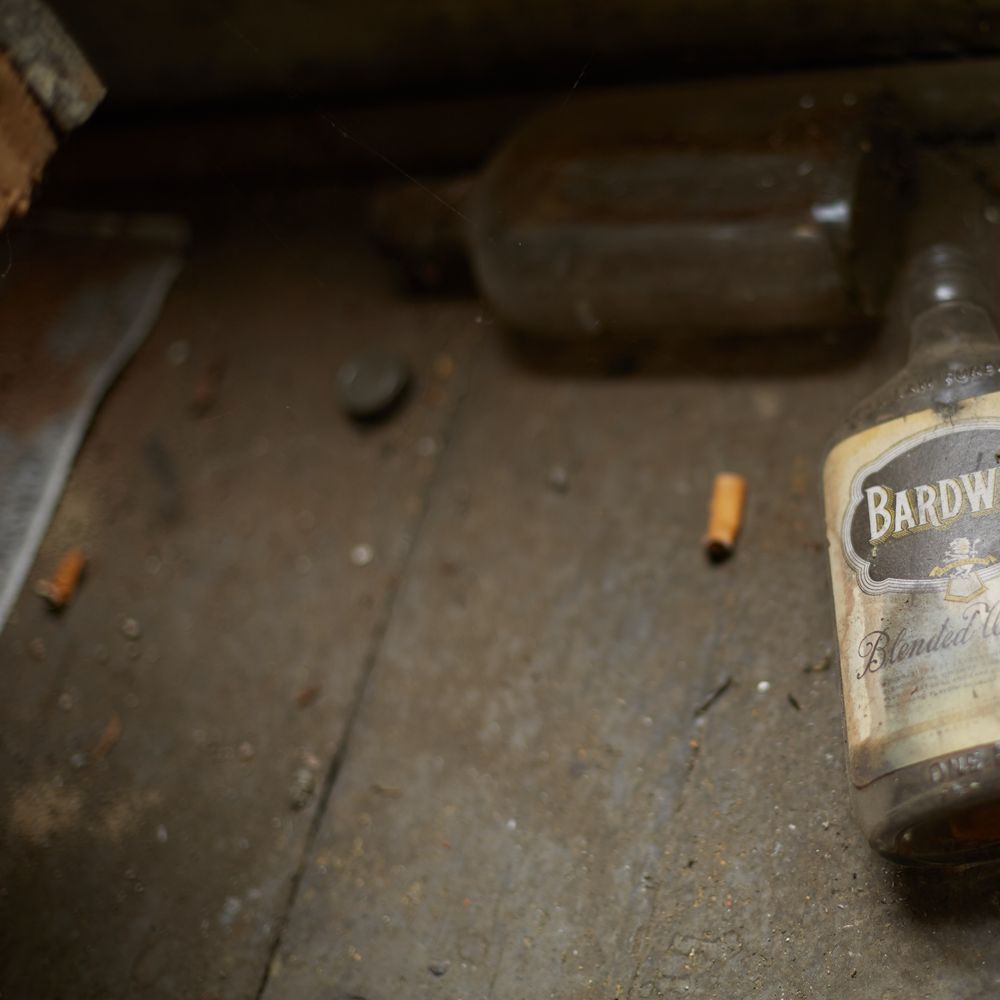 They say it it's unprofessional to write in the first person, but Julia Cameron says that's just because people just don't know how to write anymore.  I may not be your cup of tea, which is ok, because I prefer coffee.  With cream, and I don't care if it's gone cold, or even lukewarm.  I cover happy songs both because I love them, and because the songs I write are for grieving.  While we need both, there's little space in our culture for the latter, and I believe we can't access joy until we've been given room for the great suffering it is to be a human being.  Sharing music in bars late at night on Christmas eve, or any of the holidays where we do not have family to gather with and are looking for something...else.  I cannot seem to stop moving, or making, or sharing, or get over the stories told to me at two in the morning after hours of music and many beers.  This is what I have to give to the world.
                   Digging my hands into the soil
                      Swirling colors and words
                      Music.
Much love.
Anna p.s.